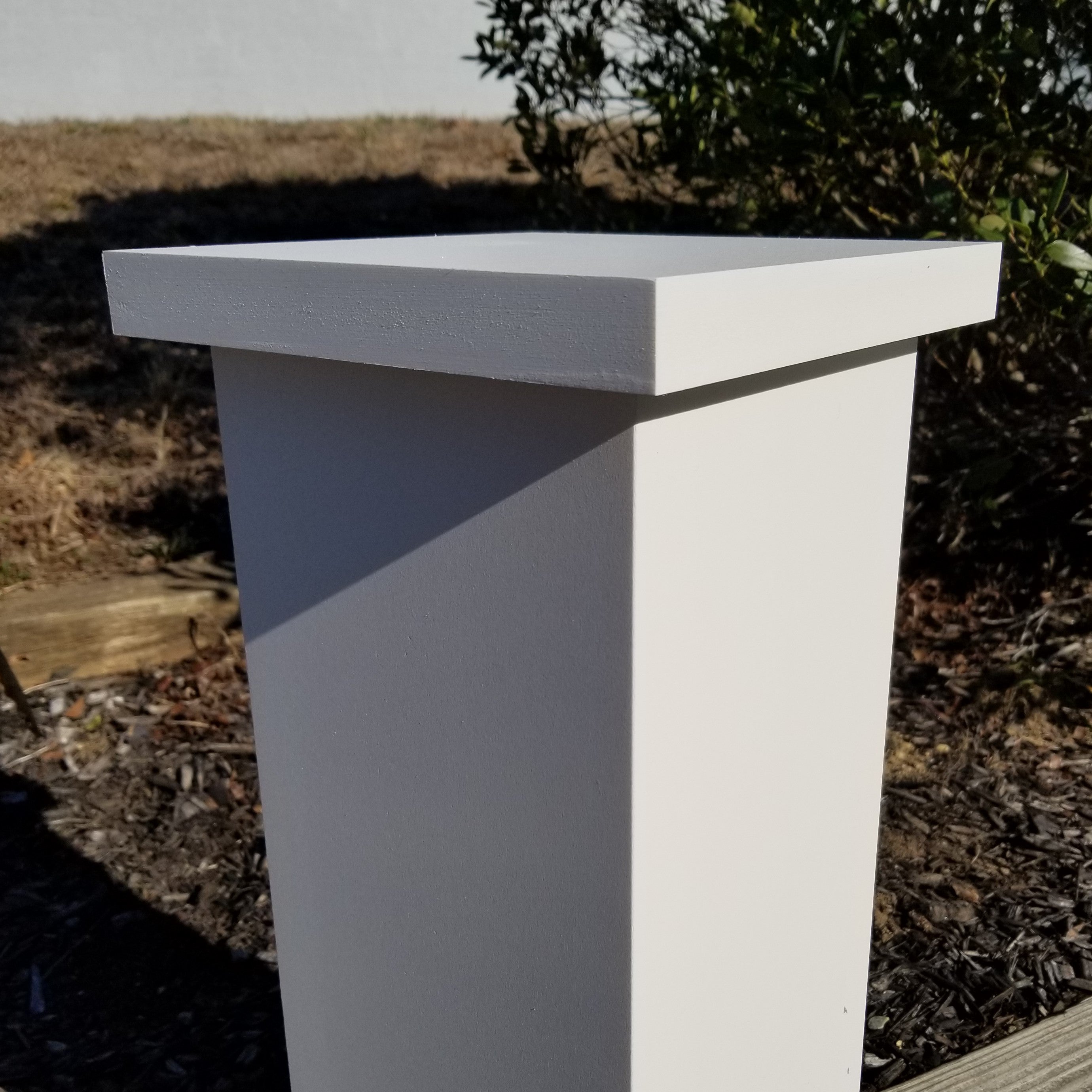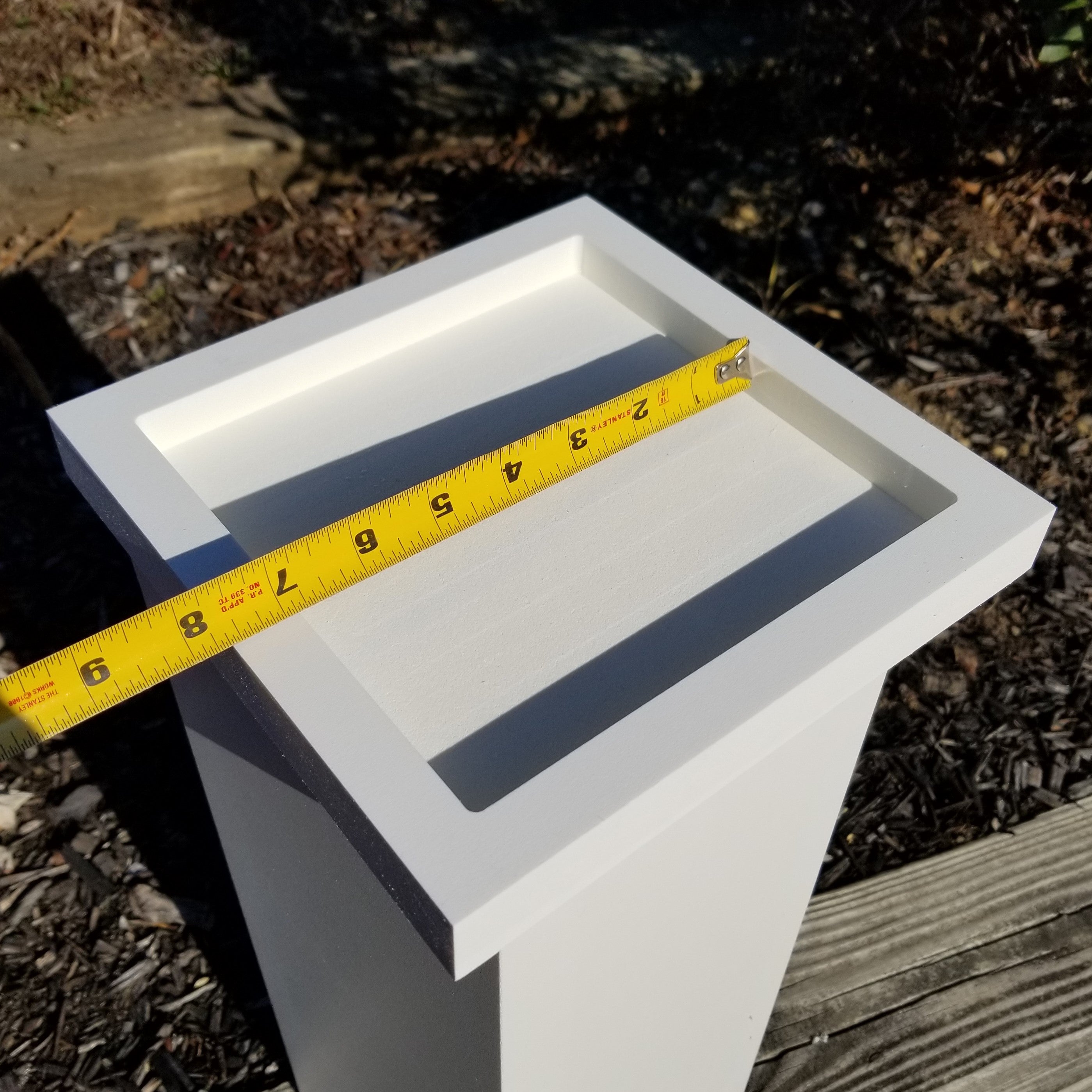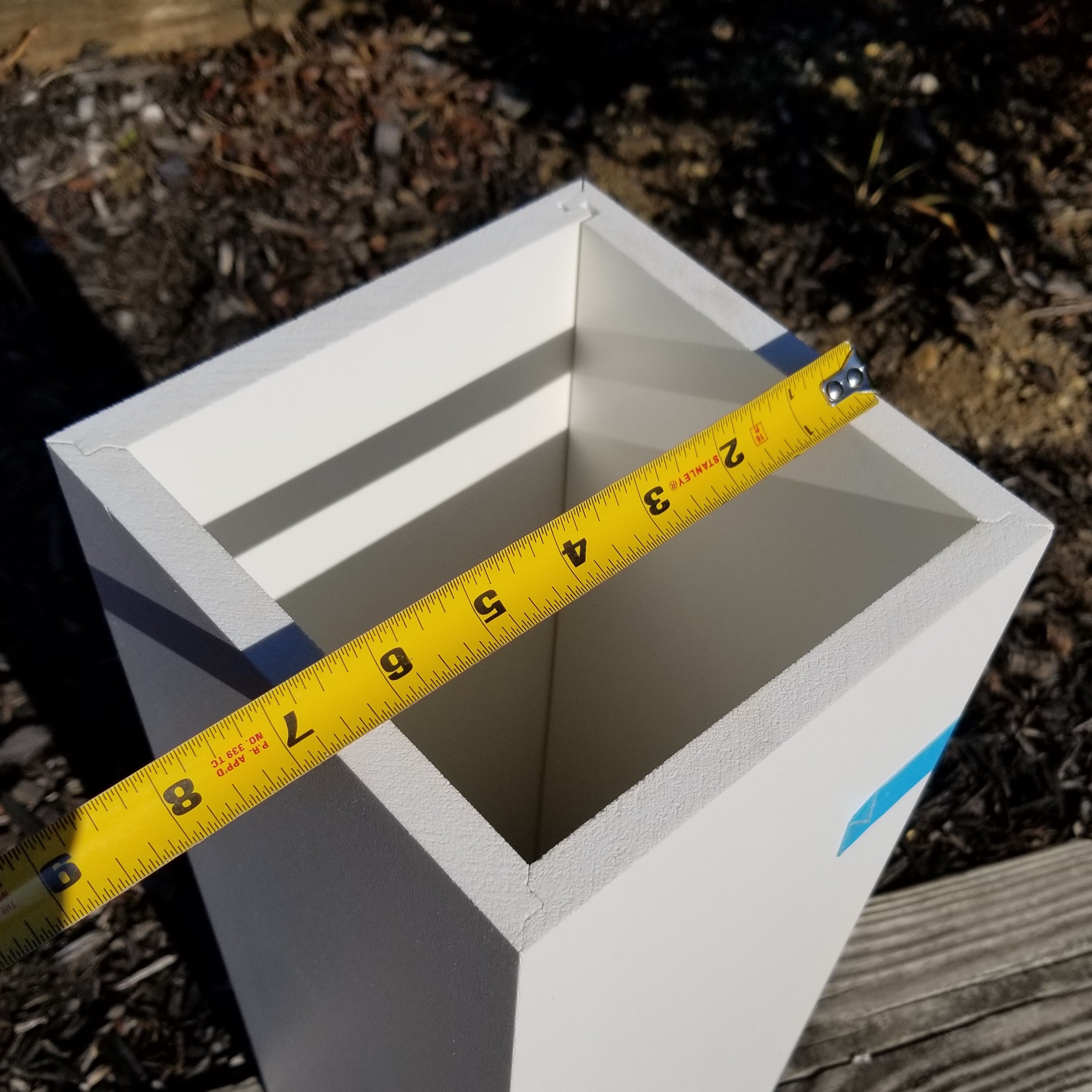 Flat S4S PVC Post Wrap Caps for 6-3/4 Inch Versawrap
Flat S4S PVC Versawrap Post Wrap Caps created to fit onto the 6-3/4 Versawrap column wraps. They will also fit any other post wraps on the market with the same outside dimensions. They are cnc cut out of 1 inch thick sheets of Versatex pvc for a perfect fit. The inside is pocketed out to accept the wrap and the post inside. Being that these are S4S you can also mill your own profile of choice on the edges with a router.
Proudly made in the USA using American made Versatex pvc.
Free Shipping!!