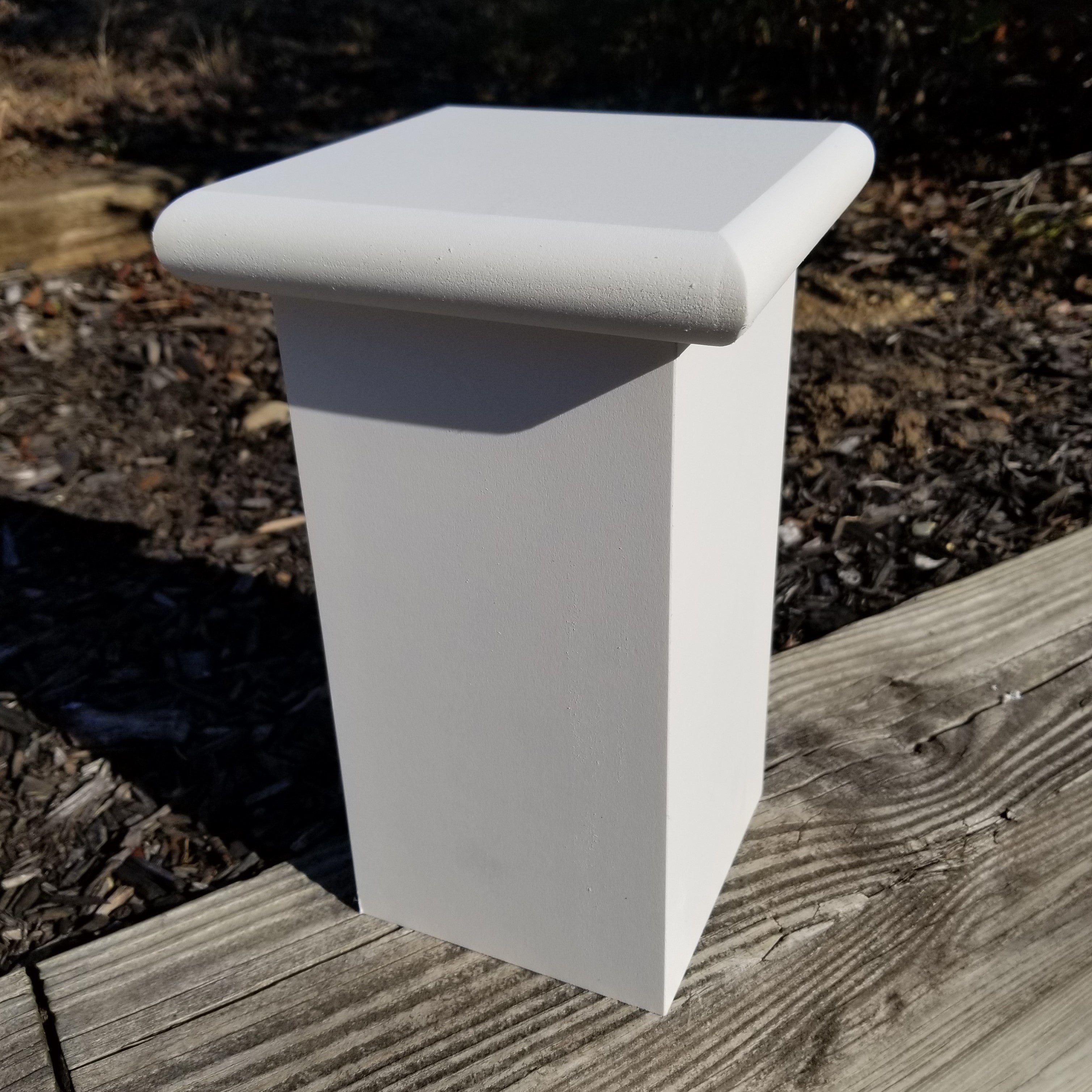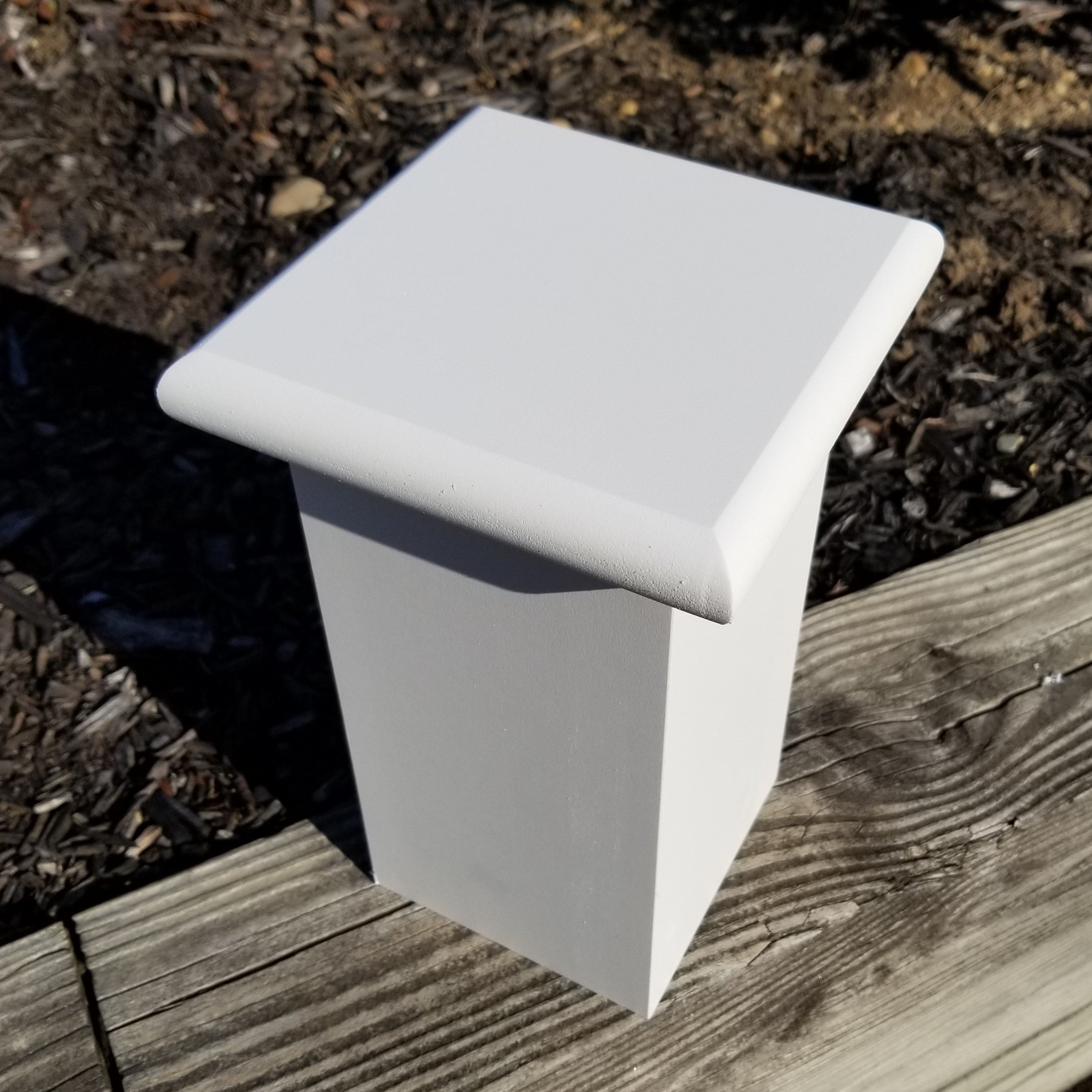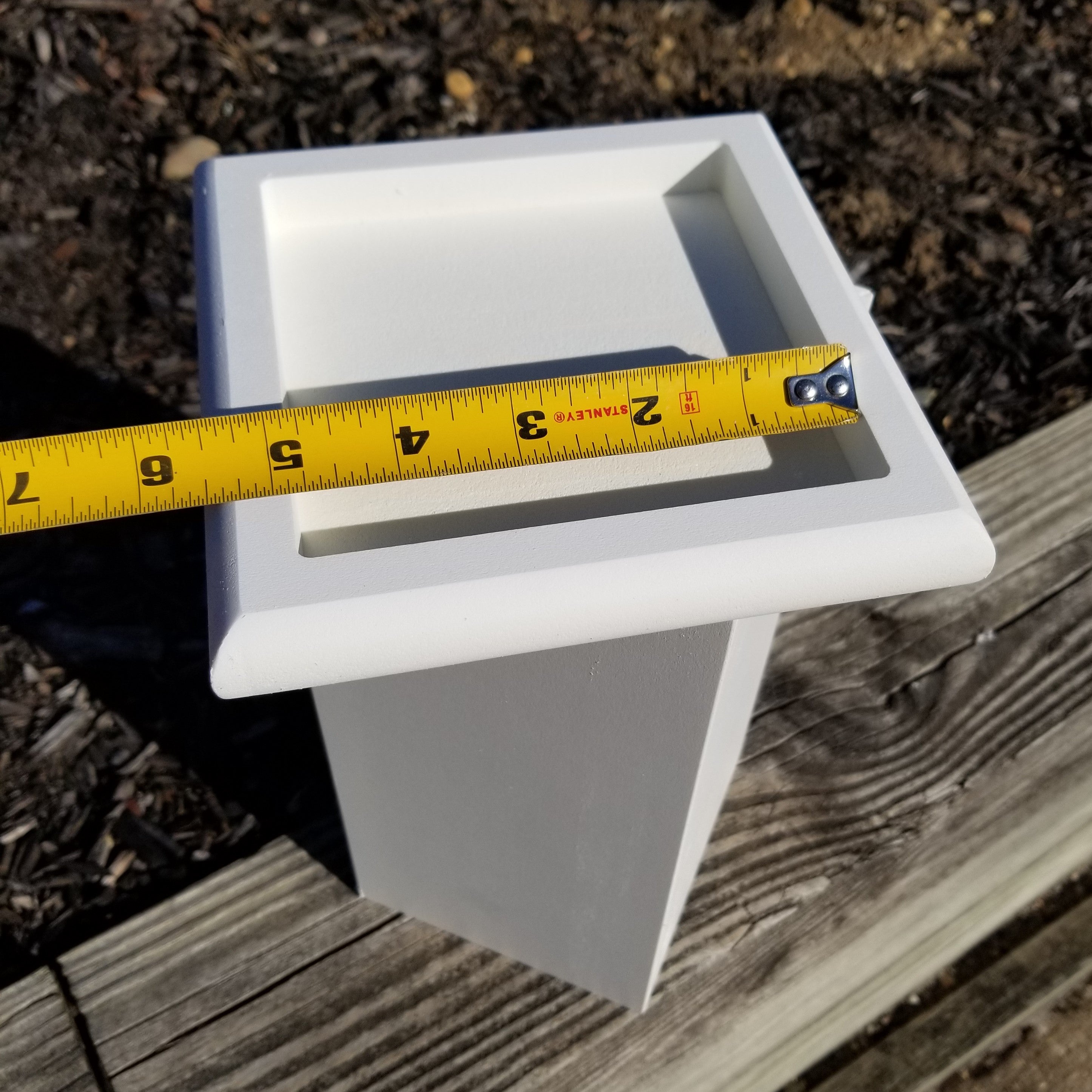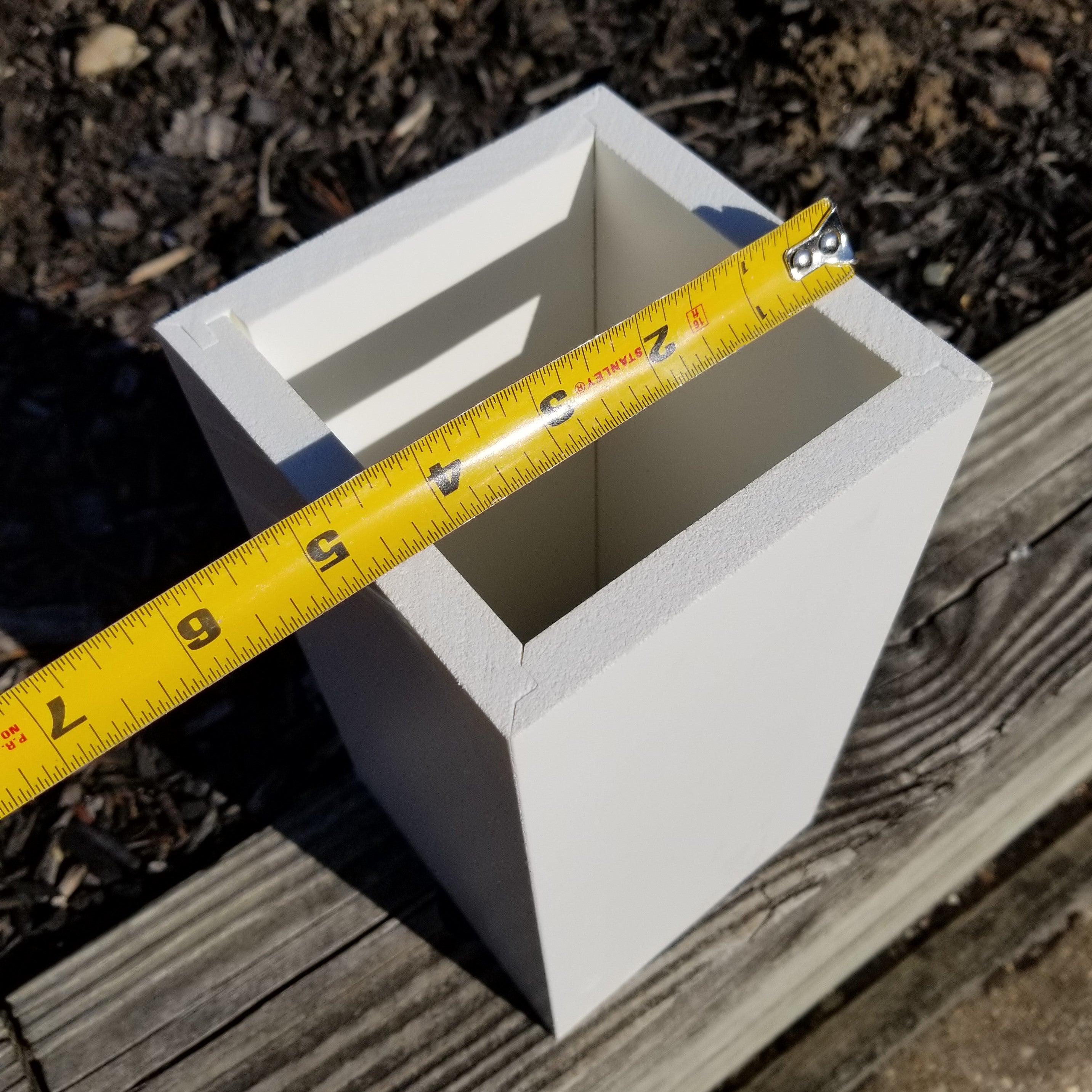 Bull Nose PVC Post Wrap Caps for 4-3/4 Inch Versawrap
Bull Nose Versawrap Post Wrap Caps created to fit onto the 4-3/4 Versawrap column wraps. They will also fit any other post wraps on the market with the same outside dimensions. They are cnc cut out of 1 inch thick sheets of Versatex pvc for a perfect fit. The inside is pocketed out to accept the wrap and the post inside. 
Proudly made in the USA using American made Versatex pvc.
Free Shipping!!